Progress Against Cancer Disparities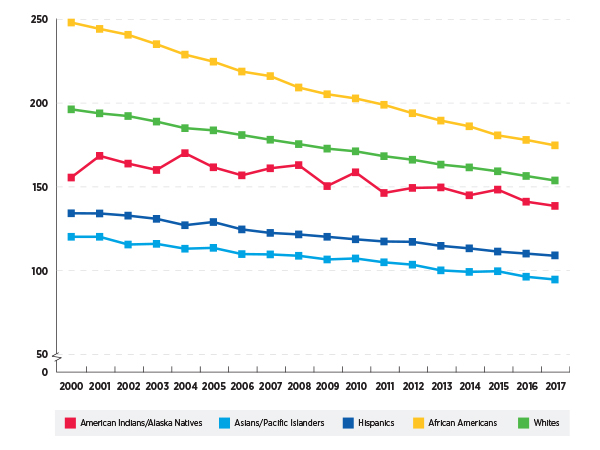 Differences in the overall cancer death rate between racial and ethnic groups in the United States are less pronounced now than they were in the early 2000s.
Learn More
Survivor Stories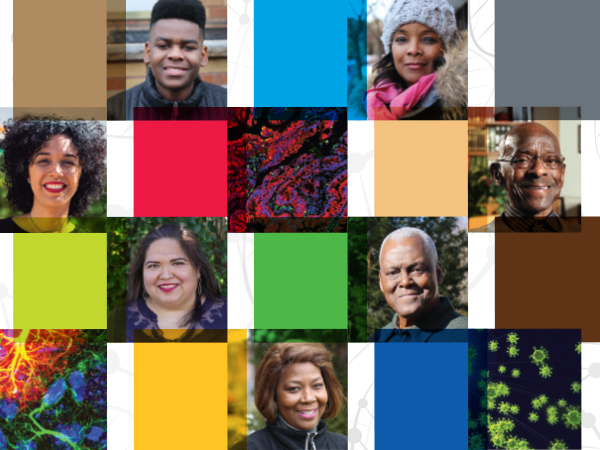 Learn about the cancer survivors featured in the inaugural AACR Cancer Disparities Progress Report.
Learn More
Congressional Briefing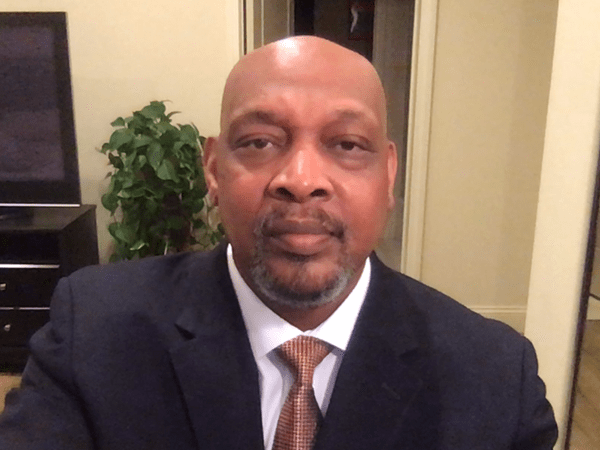 The AACR released the Cancer Disparities Progress Report during a virtual Congressional Briefing featuring John Carpten, PhD, chair of the Report Steering Committee.
Watch the Briefing