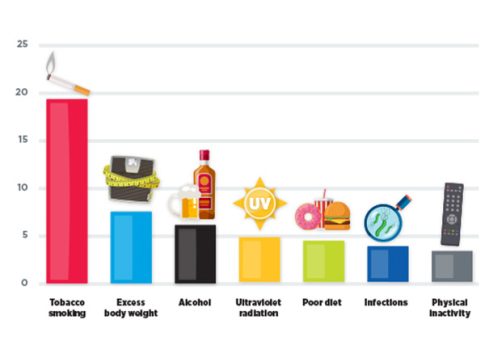 Preventing Cancer: Identifying Risk Factors
In the United States, four out of 10 cancer cases are associated with preventable risk factors.
Learn More
Precision Medicine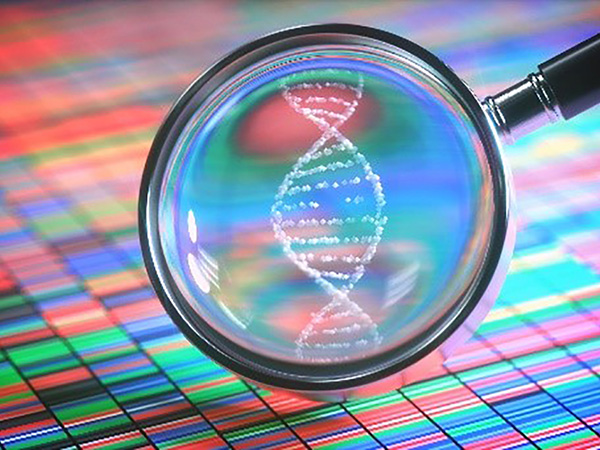 Deeper understanding of the genetic mutations that drive cancer development has led to new molecularly targeted therapeutics that are more effective and less toxic than standard chemotherapeutics.
Learn More
Featured Survivors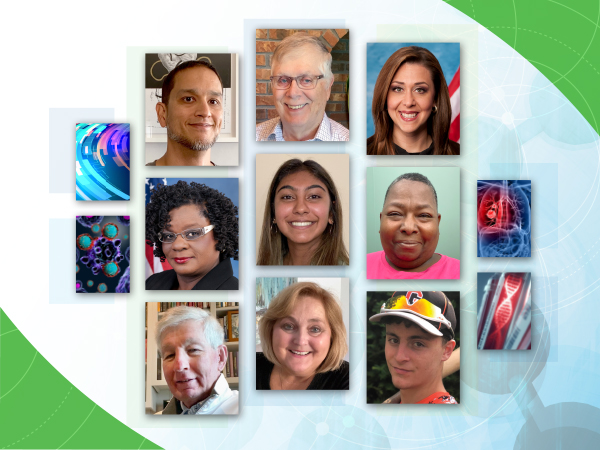 The goal of cancer research is to provide benefit for cancer survivors and their loved ones. These featured stories highlight how research is transforming patient care for many patients and survivors.
Read Survivor Stories
Advances in Cancer Immunotherapy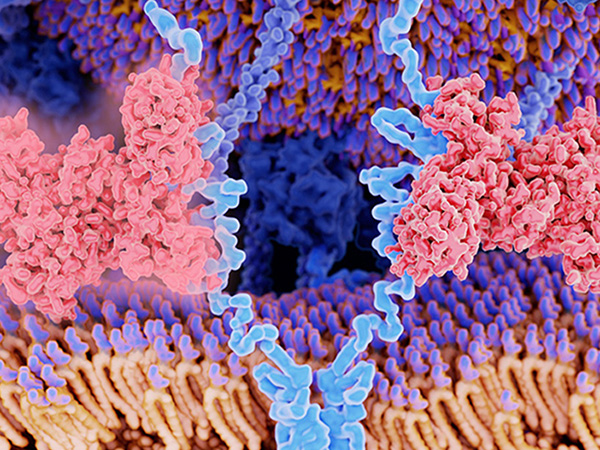 Immunotherapeutics harness the power of the body's immune system against cancer in multiple ways.
Learn More