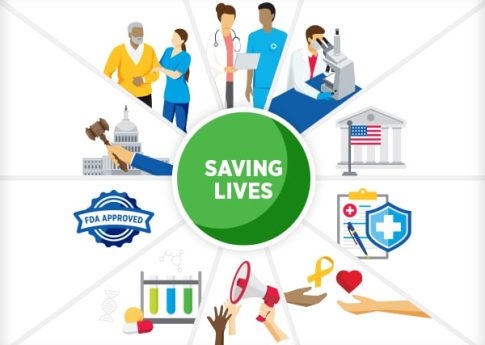 Discovery Science Driving Clinical Breakthroughs
Discovery science is driving progress in cancer etiology, prevention, detection, diagnosis, treatment, and survivorship.
Learn More
Molecularly Targeted Therapeutics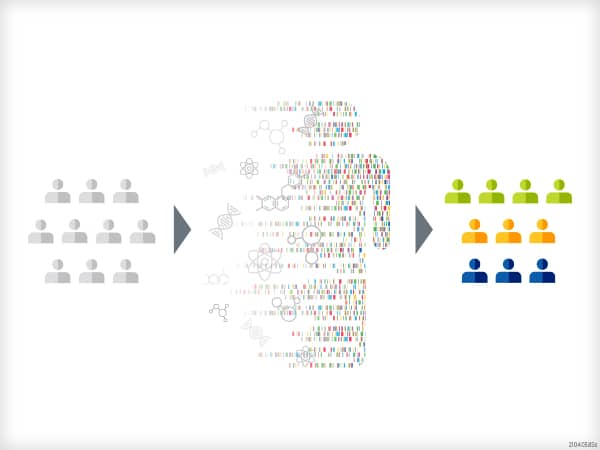 Advances in precision medicine are offering clinicians a new arsenal of molecularly targeted therapeutics against cancer.
Learn More
Cancer Risk Reduction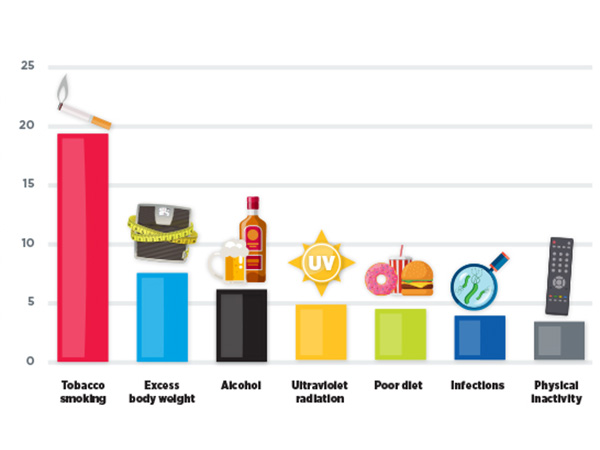 An estimated one in four cancer cases diagnosed each year in the United States is the result of potentially preventable risk factors.
Learn More
Featured Survivors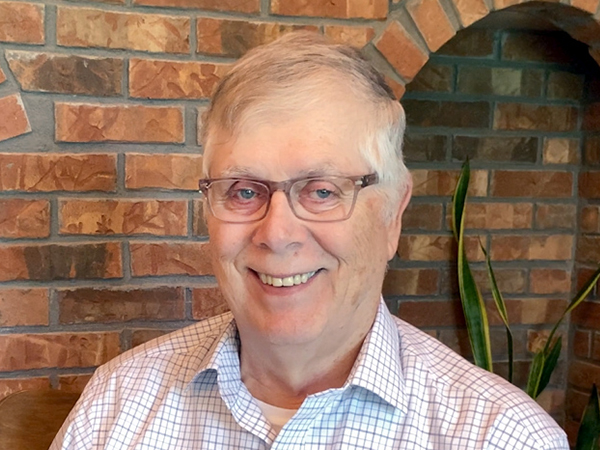 David Wellenstein, MD: Reclaiming the Joys of Retirement, Thanks to CAR T-Cell Therapy
Read David's Story